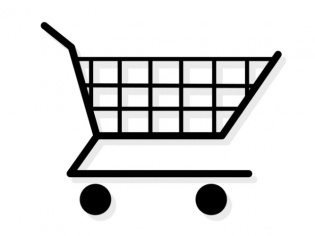 Accept major credit cards right on your current website with these Payment Gateways.
A payment gateway is a secure channel that authorizes the customers' credit card or direct payments processing for e-businesses, online retailers, bricks and clicks, or traditional brick and mortar.
Authorize.net
Authorize.net is a leader in this space, as authorized Resellers we can help you get setup with an account. This product works with a majority of Shopping Cart vendors.
Features:
• allows you to accept credit cards securely
• electronic checks
• deposit funds automatically into your merchant bank account
• Integrate into your QuickBooks
PayFlow & PayFlow Pro
This gateway removes most of the guess work as they have everything built in including the shopping cart.
Benefits:
• You get the simplicity of Paypal
• Works with your Merchant account through us
• Lower Rates
First Data Global Gateway
Versatility, convenience and the leader in reporting.
Benefits:
• Get real time reporting
• Hosted Checkout
• Automate reoccurring billing
• Accept Visa, Master Card, American Express, Discover and PayPal.
Reach out today for a quote
If we didn't answer all of your questions, feel free to drop us a line anytime.
Start Here