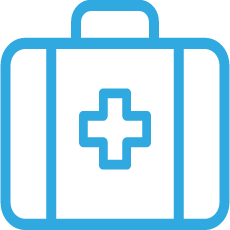 Accepting medical payments is a tedious practice. We know your antiquated system is missing some of the components necessary to capture the payments at the time of seeing the patient. Insurance providers are complicated and this solution should help with your issues.
Reach out today for a quote
If we didn't answer all of your questions, feel free to drop us a line anytime.
Start Here