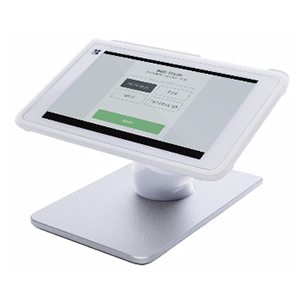 A FULL FEATURE POS SYSTEM ONLY SMALLER
Clover® Mobile is much more than just a credit card reader. You get all the business-building features that Clover is known for, the ability to add optional applications to customize your system, and cloud-based data storage.
WHO IS THIS FOR
Quick Serve for add-on orders
Food truck owners
Restaurants for paying at the table
Retailers for "line busting" or inventory scanning
Mobile service professionals
Off Site events or festivals
Features:
• Ability to accept multiple credit and debit payment types
• EMV (chip + PIN; chip + signature)
• Contactless (including Apple Pay)
• Swipe (MSR)
• PIN Debit
• Barcode scanner
• Front-facing camera
• 2 connectivity options: wireless only or wireless + 3G (requires data plan)
• 7″ Antimicrobial Corning® Gorilla® Glass display screen
• Lasts all day on a single charge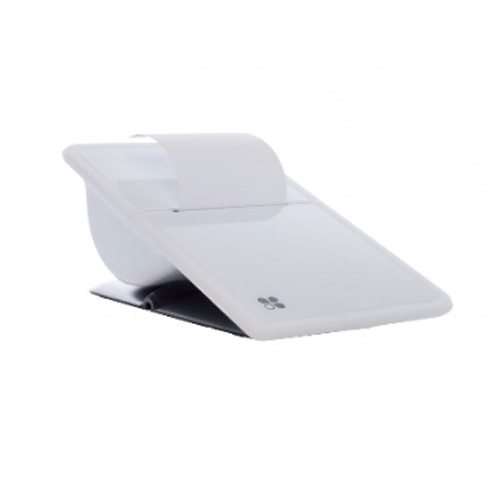 Clover® Mobile Printer
Clover® Mobile can pair with Clover Mobile Printer to allow Clover® Mobile to print receipts, even on-the-go. Clover® Mobile Printer comes with a base clip, and is made of liquid silicone rubber for improved drop performance.
Clover Mobile Dock
Clover® Mobile Dock both holds and powers Clover® Mobile. Keep it on the counter or mount it to wall in either vertical or horizontal orientation. You can use Dock as a charging station or to secure Clover® Mobile to Dock as a permanent fixture. Additional Clover® Mobile docks can be purchased.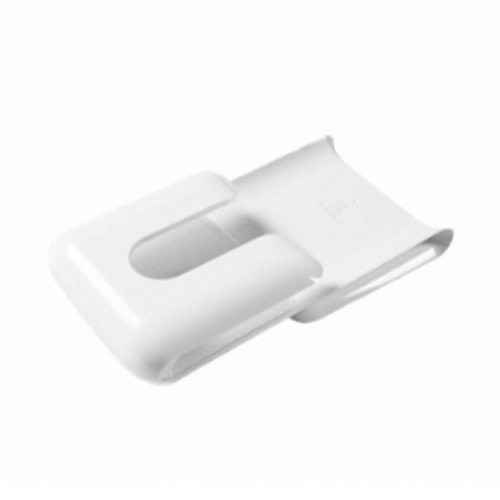 Clover Clip
Each Clover® Mobile comes with a holster clip, for hands-free portability.
Reach out today for a quote
If we didn't answer all of your questions, feel free to drop us a line anytime.
Start Here