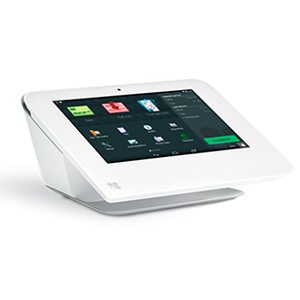 THE SCALABLE YET POWERFUL CLOVER® MINI
A smaller yet complete and versatile POS unit that won't take up counter space and still gets the job done. This allows you to have the ease of accepting all forms of payment while having the access to the many Apps in the Clover® Market. This little powerhouse allows you to accept EMV, NFC and swipe transactions.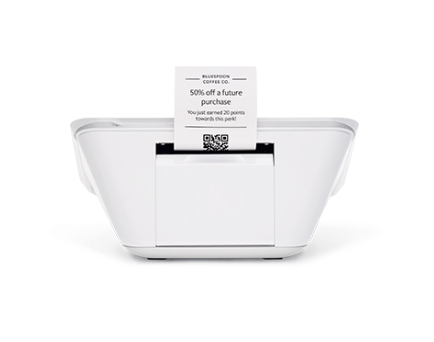 KEEP THE LINES MOVING
The attached printer prints receipts fast and changing out the paper is a snap.
SEE THE CLOVER MINI IN ACTION
Reach out today for a quote
If we didn't answer all of your questions, feel free to drop us a line anytime.
Start Here