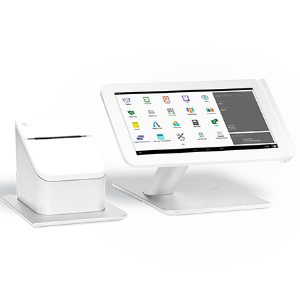 A POS SYSTEM THAT IS READY FOR YOU
ONE POWERFUL CLOUD BASED POS SYSTEM THAT IS DESIGNED TO COVER ALL YOUR BUSINESS NEEDS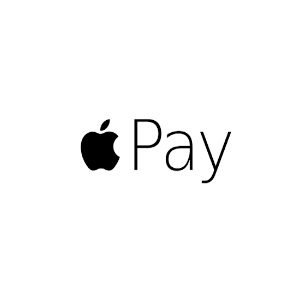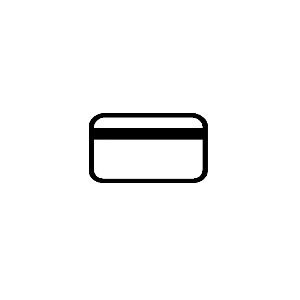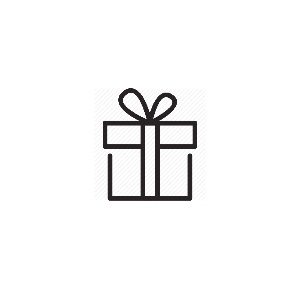 Features:
• Clear and easy setup for quick employee training
• Accept all payments including signature debit, EBT and credit cards, cash and check
• Offline setting – process even when internet or host is unavailable
• Signature capture on screen and marketing opt-in check box
• Email, text, or print receipts – reprint and resend
• Employee clock-in/clock- out feature and manager override options
• Issue return and refund, manage details of historic orders for adjustments
• Easy settle and closing at end of day with detailed reports
• Menu changes sync across all devices in real time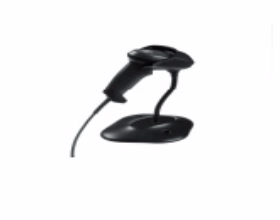 Handheld Barcode Scanner
Motorola LI2208 Scanner – Clover-customized version (Recommended)
Virtually any 1D barcode can be captured — including the typical barcodes that are printed on paper labels; electronic barcodes displayed on the screen of a mobile phone, tablet or computer that allows retailers to easily process loyalty cards, mobile coupons and more; and the high density (HD) barcodes commonly used in specialty retail and electronic component manufacturing. An optional stand enables automatic switching between handheld and hands-free modes. The Clover customized version enables easy plug-and- play setup.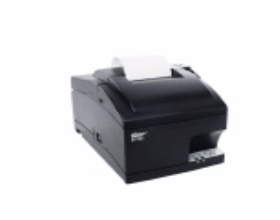 Kitchen Printer
Star Micronics SP742ML
Built to withstand the heat and humidity of the kitchen, this fast, two-color printer offers crisp, easy to read type for quick viewing. When you use it with Clover, you can even print orders in different languages (European languages only; excludes special characters). This is the only kitchen printer compatible with Clover.
An extra long 50ft LAN cable is also available for purchase, if needed.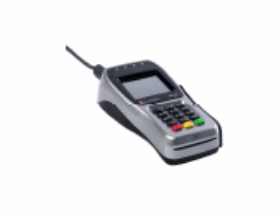 PIN Debit Pad
FD40 PIN Pad
The FD40 plugs into your Clover Station so you can accept PIN-based debit transactions, contactless payment transactions such as Apple Pay, Google Wallet, MasterCard PayPass, Visa payWave, and EMV (including support for both chip-and- PIN as well as chip-and-signature).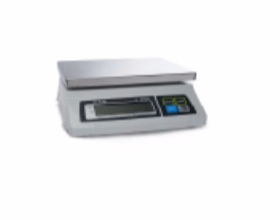 Weight Scale
CAS SW-RS (20lbs) (US)
Frozen yogurt shops and other merchants who sell their wares by weight can speed up checkout with our integrated weight scale. This scale supports up to 20lbs, switches easily between grams and ounces, and automatically passes weight information into Clover for a quick and accurate checkout process.
Reach out today for a quote
If we didn't answer all of your questions, feel free to drop us a line anytime.
Start Here