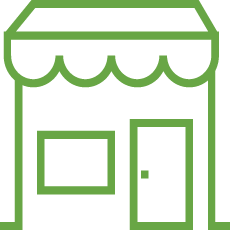 Take credit cards today by getting a merchant account with us and see the difference
We have lots of options to best suit your stores needs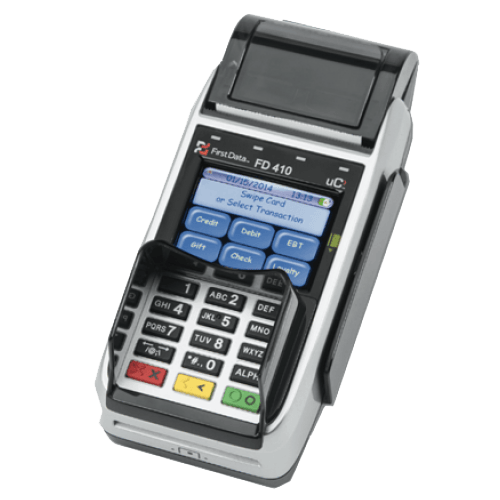 First Data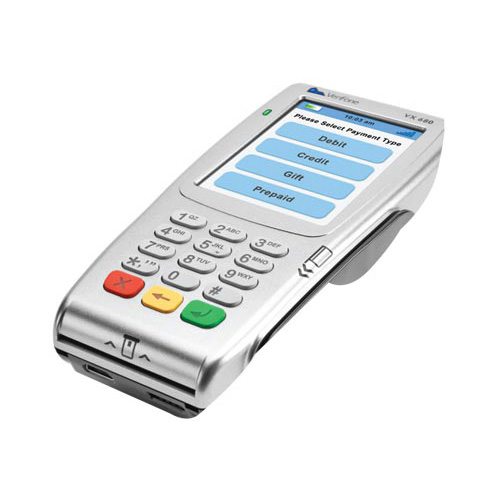 Verifone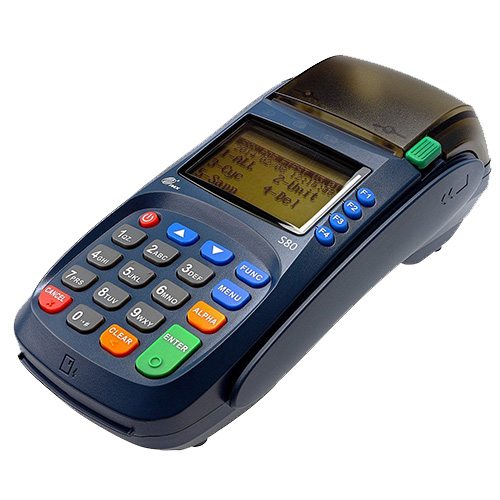 PAX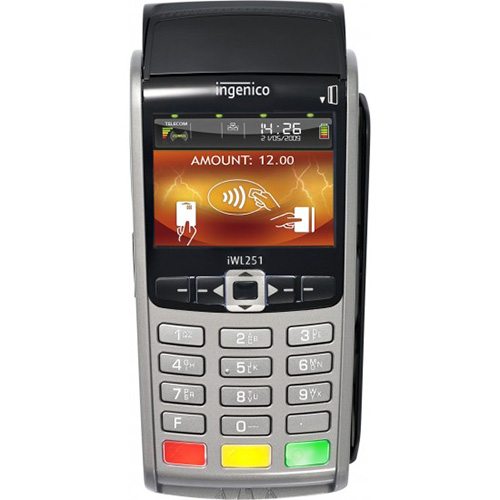 Ingenico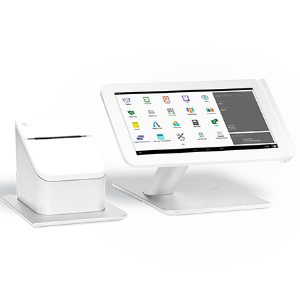 Clover Station
Full POS system with cash drawer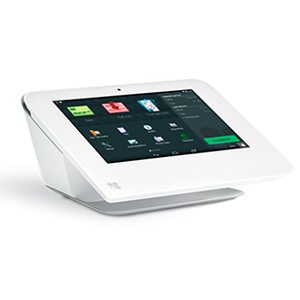 Clover Mini
Bluetooth POS device to handle transaction for cocktail style environment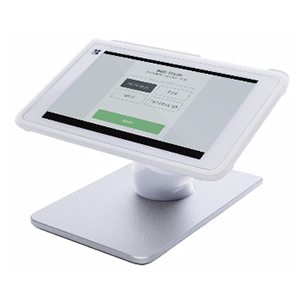 Clover Mobile
Portable POS GPRS device for accepting cards to handle curb-side To Go ordering or on site catering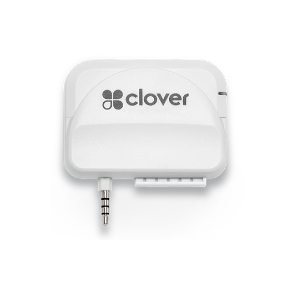 Clover Go
App based product that works over Apple and Android devices
MX MERCHANT
Get a better sense of your business with the MX Merchant Dashboard. View daily payments in real- time or breakdown payments to see what's most popular at your business over time. Keep track of your customers spending habits, clients and find out how much your average customer spends.
MX INVOICE
With MX Invoice you can quickly invoice your customers, track statuses, and view the history of each invoice. Accepting credit card payments through the invoice app provides your customers with an easier way to pay. Single, installment, or reoccuring payments allows your customers to have the flexibility to pay a portion, or in full. Additional payment schuedules can be personalized to fit with each individual or group financial need. MX Merchant will send the customer an invoice with an easy link, attached via email, to a secure payment page to pay the bill.
ACH
Why stop at credit cards? Cut out the middleman and collect even more with our integrated ACH processing platform.ACH.COM gives you the most cost efficient electronic transactions for your business and allows you to easily stream line your accounting operations.
MX B2B
The B2B Payments App ensures that Purchasing and Corporate card payment data is passed correctly in order to qualify at an optimal Level 2 and Level 3 interchange rate.
Reach out today for a quote
If we didn't answer all of your questions, feel free to drop us a line anytime.
Start Here