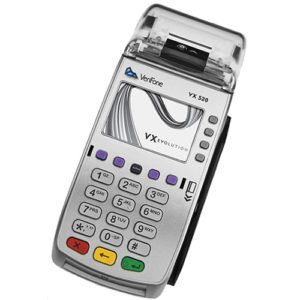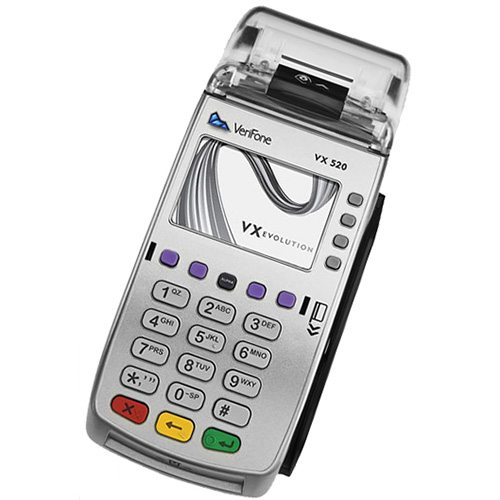 WHEN YOU PURCHASE 4 VX520 TERMINALS GET THE 5th FREE
When your business has multiple locations we know it can become pricey with equipment costs and fees. Give us a chance to earn your credit card processing business by giving you a discount off of your bottom line and one terminal on us.
∗ Offer only valid with a 3 year credit card processing agreement with Americard Processing Systems
Reach out today for a quote
If we didn't answer all of your questions, feel free to drop us a line anytime.
Start Here